A space linked to the guitar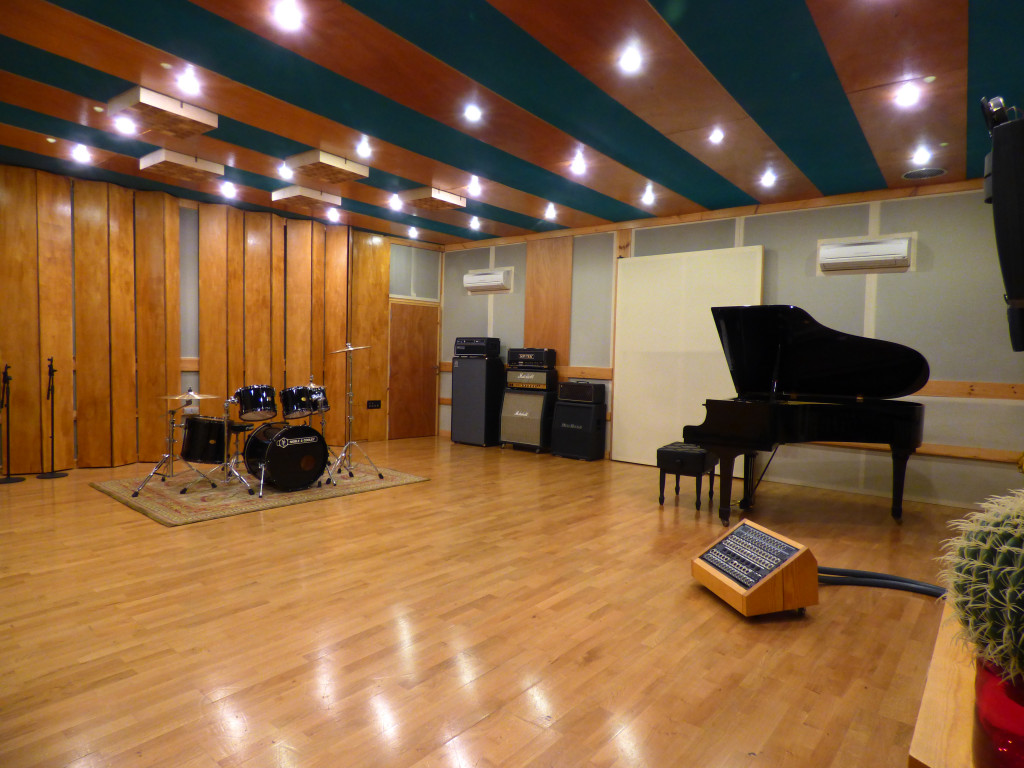 For some time now, the path of this recording studio has been intertwined with that of the world of the guitar, largely due to the fact that outstanding figures and important promises of this instrument have made their music sound in it.
Although it is difficult to make a selection of these names, we leave here some of the performers with whom we have had the good fortune to work:
«Ricardo Gallén, Raphaella Smits, Roberto Aussel, Alejandro Córdova, Alí Arango, Rafael Aguirre, Alèx Garrobé, Joao Carlos Victor, Xianji Liu, Raphael Feuillatre y Andrea Roberto among many others».
High Level Equipment and Acoustics
I am very fortunate to have this infrastructure at my disposal. With high-level equipment and acoustics, these facilities allow all the work to be carried out in the best conditions, thus favouring a comfortable and inspiring atmosphere.
Located in Castellón de la Plana (Spain), this studio is just a few kilometres away from two well-known towns in the guitar world, Vila-real (the city where Francisco Tárrega was born) and Benicàssim, known worldwide for its prestigious "Francisco Tárrega" Guitar Competition.
For detailed information about the studio and the equipment you can visit:
www.rockawaystudios.net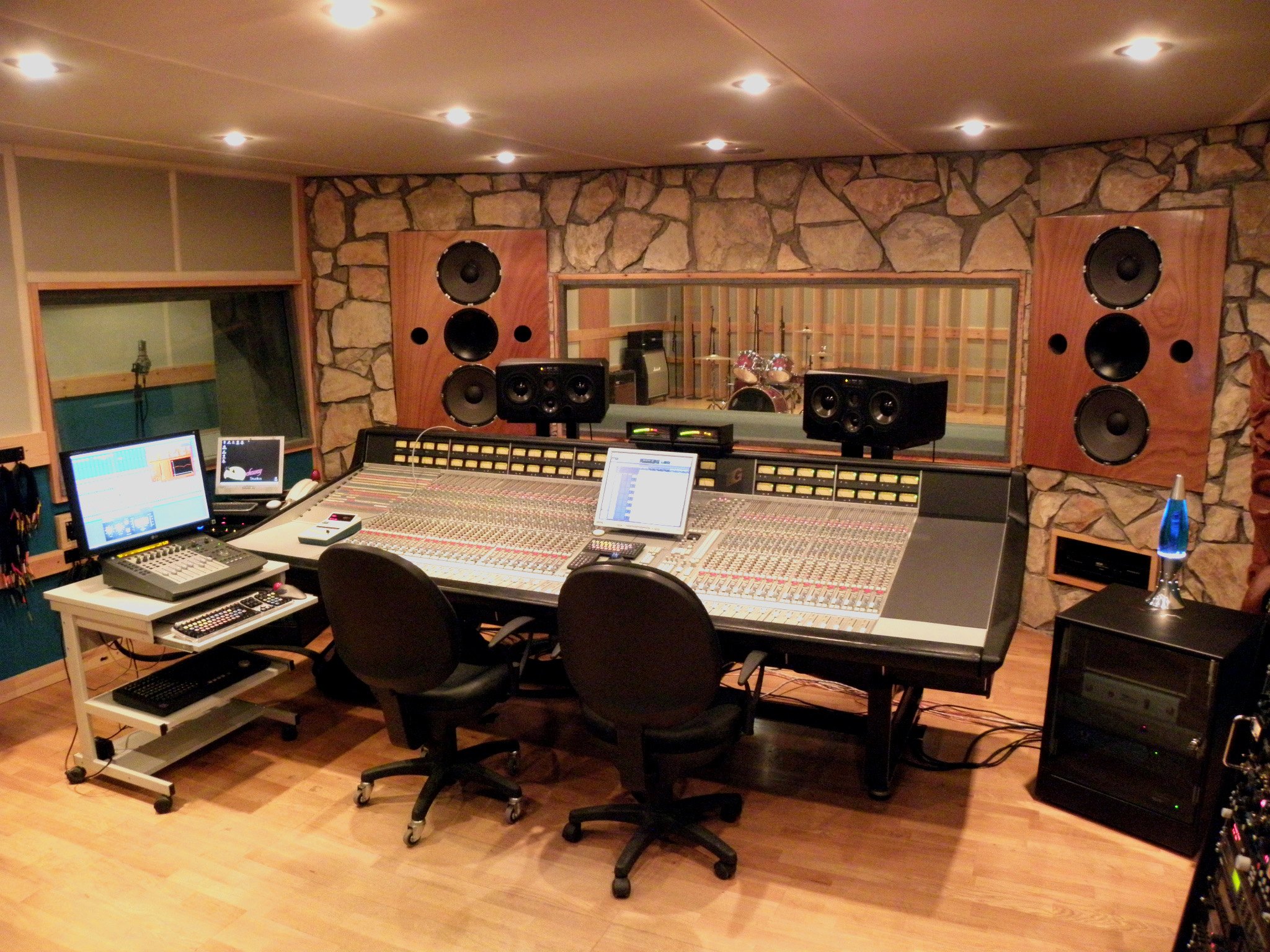 Available to travel wherever
your recording requires.
All Rockaway Studios technical equipment is available to carry out recordings at specific locations. So, if the nature of the project requires it, it is possible to travel to the location needed.
Although most of our work is done in the studio, it is common to travel to specific locations in search of specific acoustics or because the magnitude of the project requires it. (Large ensembles, concerts for guitar and orchestra, etc…)