The guitar is my instrument, my life revolves around it and I know it well as a composer and performer.
I have developed and deepened professionally in music production and sound.
JSM Guitar Records is the result of bringing these two passions together.
A project focused on record production for classical guitar.
Two separate but complementary processes
Jsm Records is a record label that I have created to cover the area of publishing. The creation of this label is a solution adapted to specific needs and to my own possibilities and capabilities.
This way you can record and publish with me or you can record with me and publish with other labels. Both options are valid as I have worked in both directions to be able to offer you the solution that best suits your recording project.
Recording is an enriching experience, setting your music is always a very satisfying musical and personal fulfilment.
Something you can't see, but that determines what you hear
Make your project our own
Each recording feels like a team project together with the artist I work with.
My level of involvement is total and I try to use all my experience so that together we reach a common goal: "To bring out the best version of your music and achieve a work to be proud of"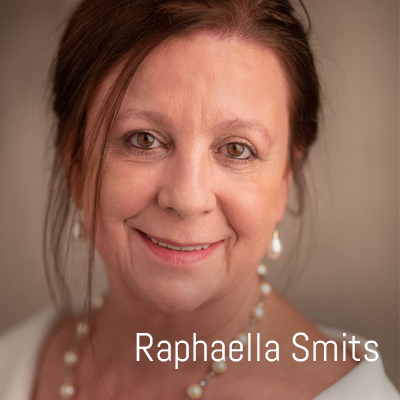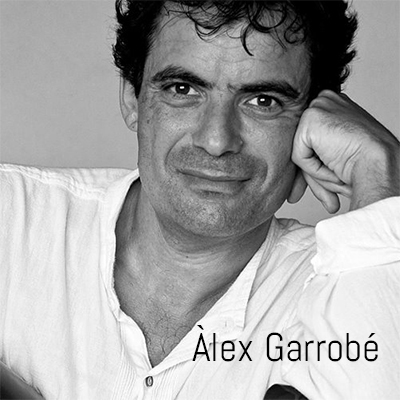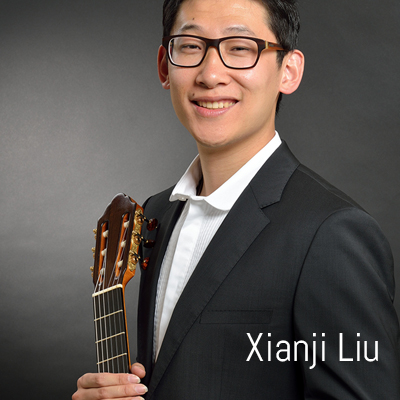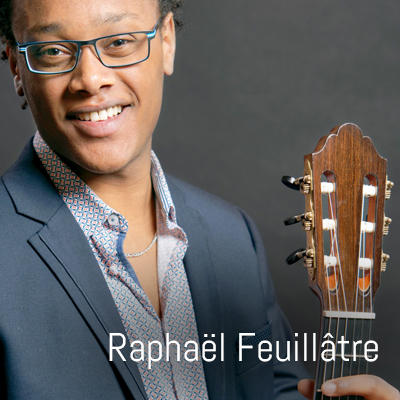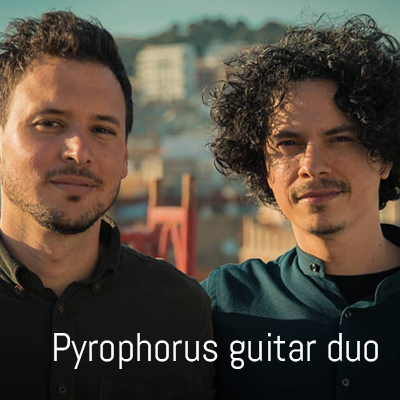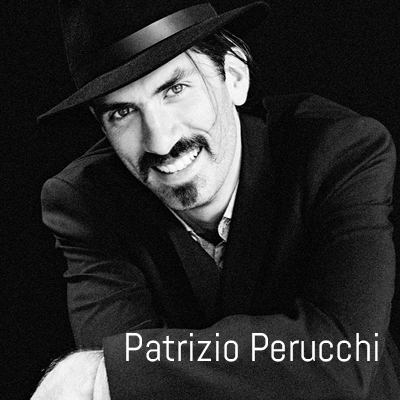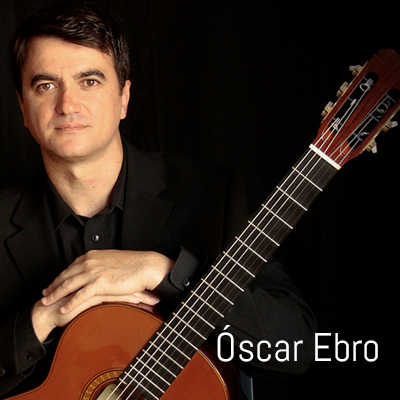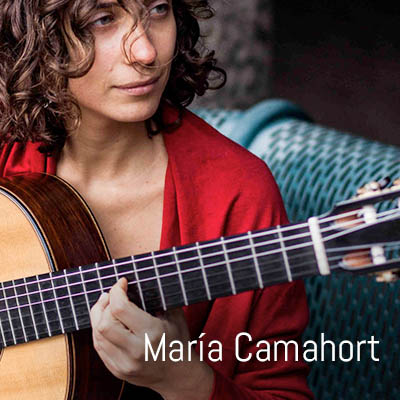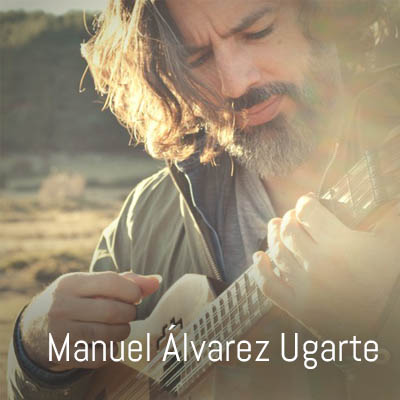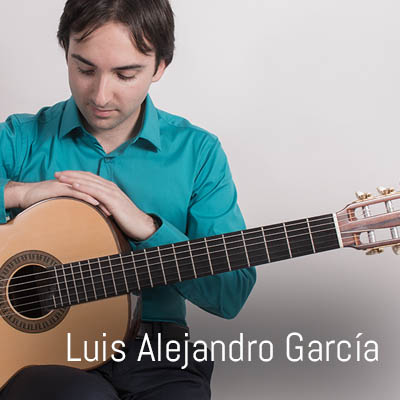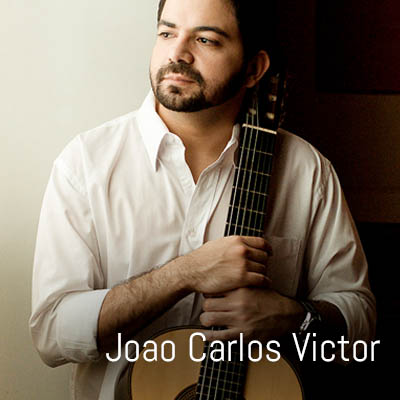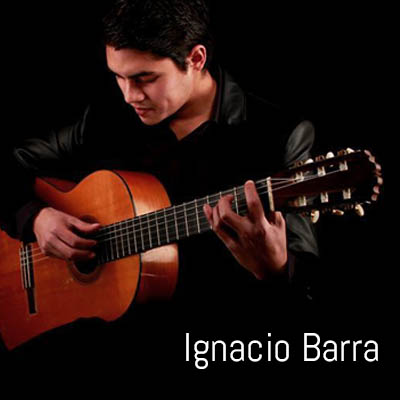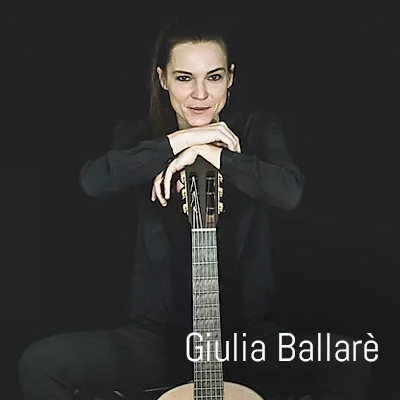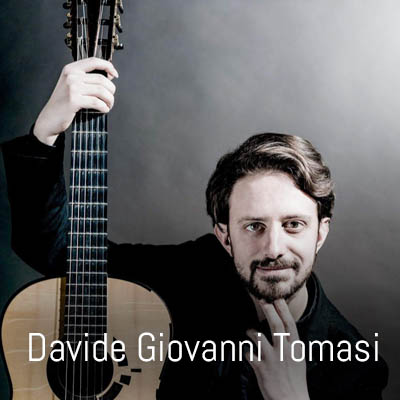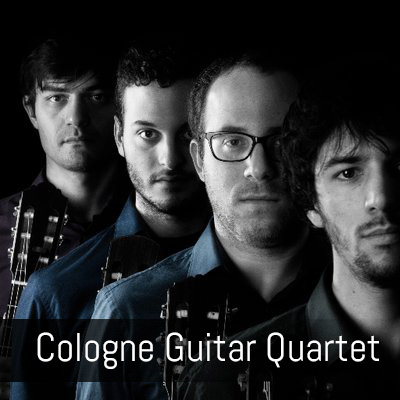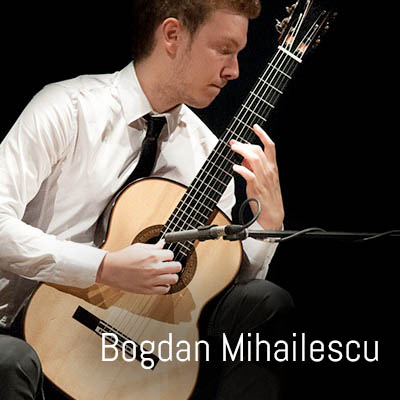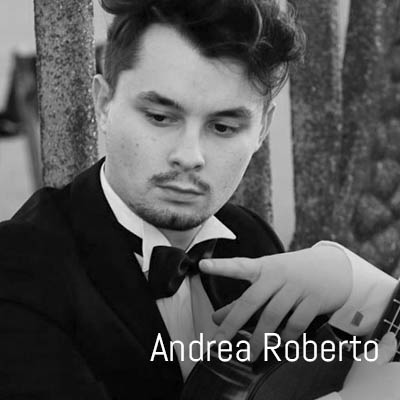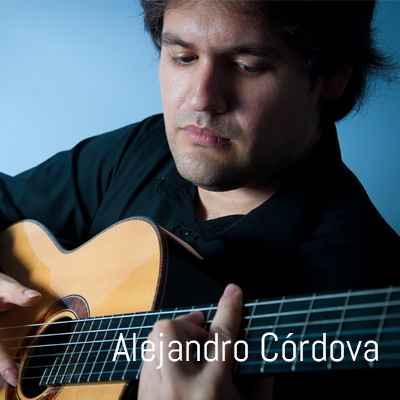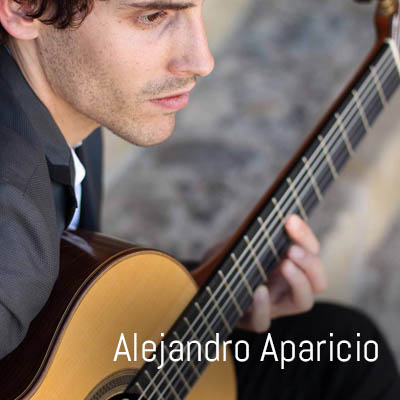 Competitions · Labels · Brands
Do you want to work with us?
If you have a recording project and you think it would be interesting to work together, you can contact me. I'm here to answer any questions and to help you evaluate if working with me is the best option for you.
I'll be happy to hear about your project and/or answer your questions!
E-mail: info@jsmrecords.com